Offering Help for Women with Unintended Pregnancies
Woman to Woman Pregnancy Resource Center is a nonprofit ministry that empowers women and families to make wise life choices financially, relationally, and sexually by serving with the unconditional love of Jesus Christ. Thanks to your generous support, we are able to provide free resources, education, and support to women and families in need.
Compassionate Pregnancy
Care & Resources
At W2W, all pregnancy services are confidential and provided at no charge.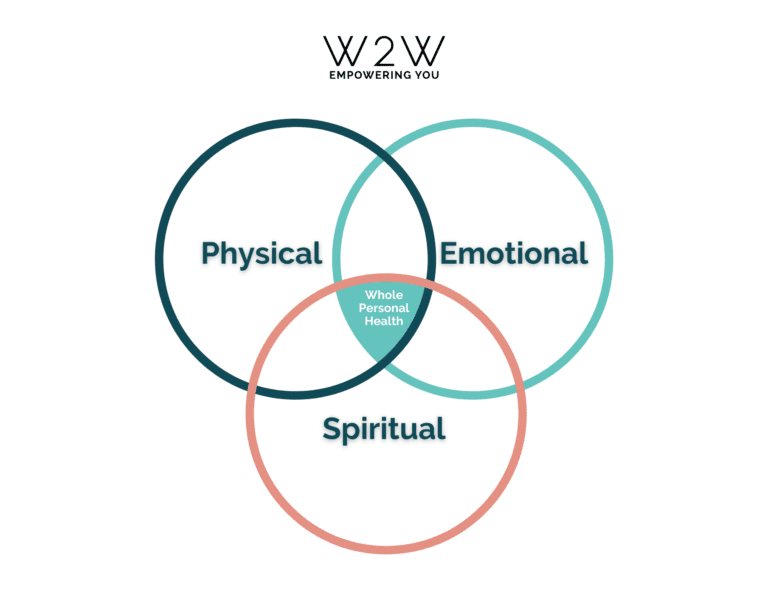 Woman to Woman offers parents-to-be an opportunity to receive vouchers for every education class they attend. These vouchers can be redeemed for items they will need when their baby arrives such as diapers, wipes, formula and more.
Living Choices is a sexual risk avoidance program that teaches students how to practice sexual integrity and have healthy relationships through fun and interactive programs. The program addresses a number of topics such as:
Reaching over 3,000 students a year through the public school system, the program strives to drastically reduce the number of unintended pregnancies through the power of education.
Twice As Nice Resale is a volunteer-driven resale store that sells upscale community donated items. All the proceeds benefit the Woman to Woman PRC ministry. These proceeds, along with your generous support, ensure all programs of Woman to Woman PRC are free to the community.
Want more information on our services or how you can help? Get in touch with us at any time. We look forward to hearing from you!